Took some photos of the bunnies and the bees today, to show the progress being made on those to fronts. First, for the rabbits...our first litter is a week old today, and neither of us can believe how quickly they've grown!!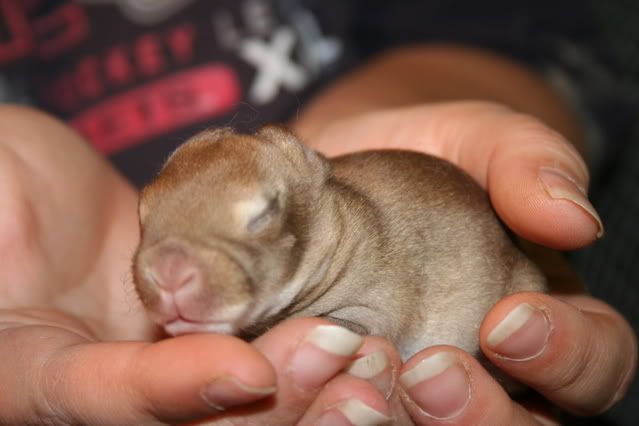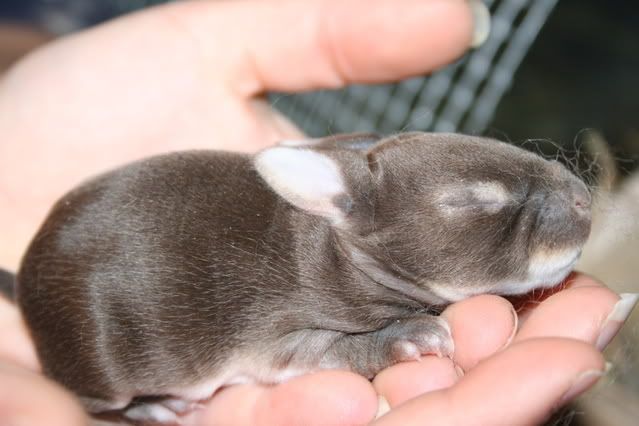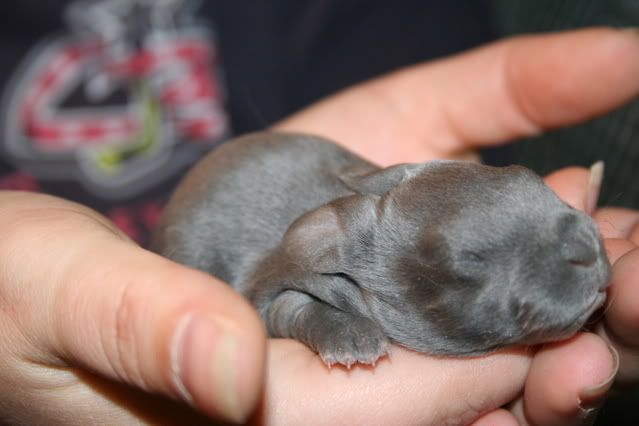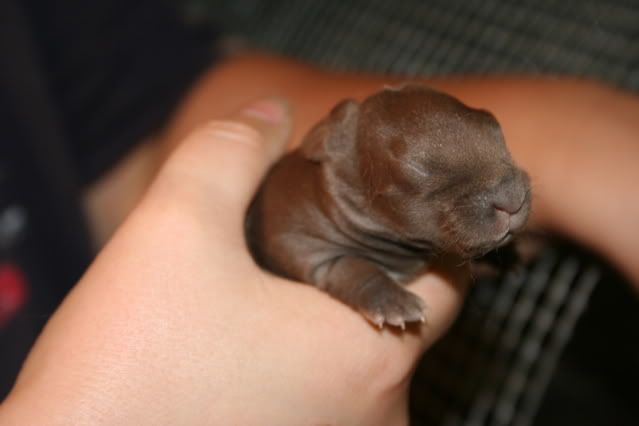 And Momma Cocoa wants to know what we did with her babies...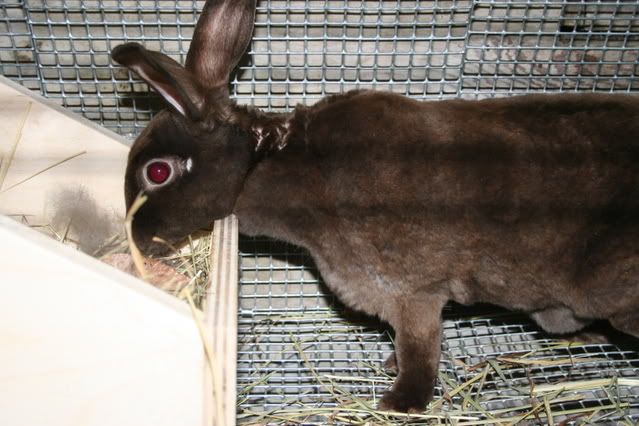 I don't have the photos of the bees uploaded yet - those will be in the next update!