Your porch looks like this....
Your front yard looks like this...


And....after getting the driveway to look like this...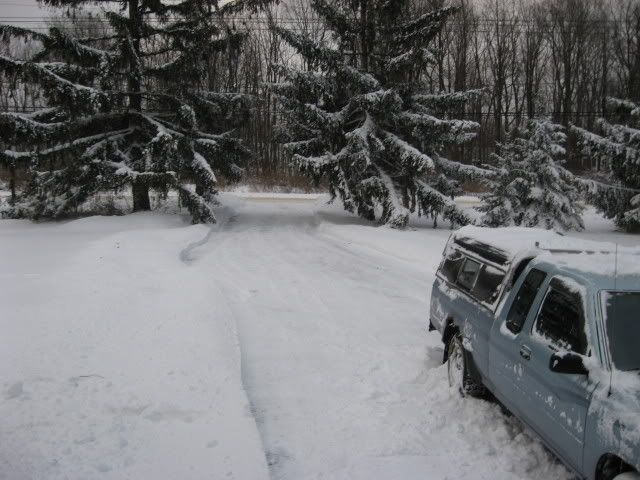 The snowblower engine looks like this.
Yup. I broke the snowblower. REALLY broke it. Good thing this was one our our finds off Craigslist's free page, huh?
Kinda sad, though....we just got it running yesterday...just enough to decide we'll give it a go tomorrow. And then. Boom. Dead. Gone. No Workie.
At least it held out until we were ALMOST done with the driveway. So hopefully we can find a rebuild kit, and see just how good JB Weld is.
On other fronts...everyone's doing well here. We've 20 baby bunnies in the barn...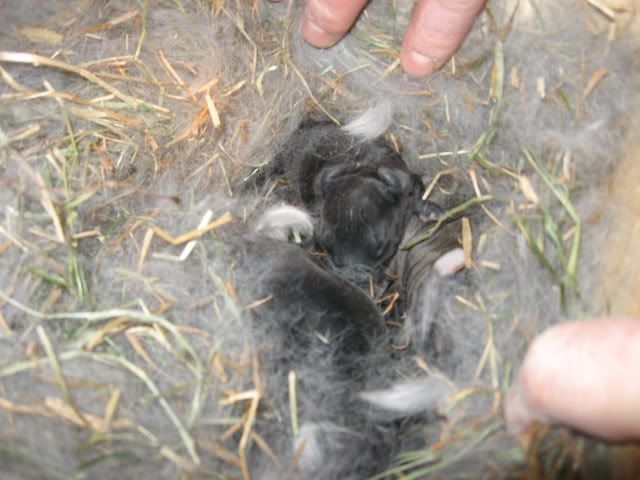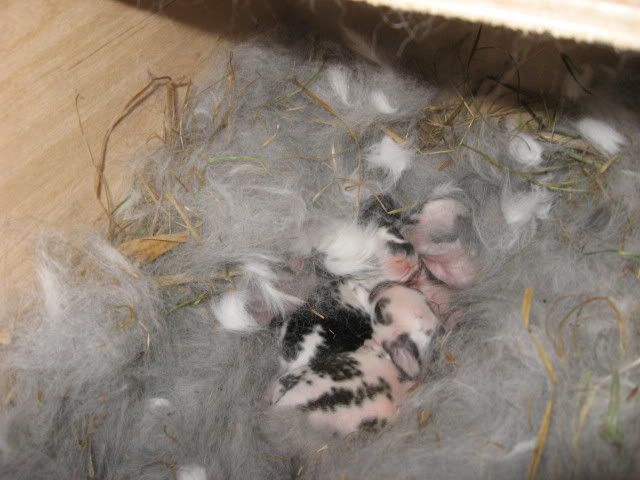 ...that are thankfully being kept warm by the diligent attention of their moms. The 20 babies are from three of our does, two of whom are first time mamas, and for Amber, the third, it's her first live litter(she lost her first litter due to a bad batch of feed). They're doing great, despite temps in the teens and windchills well below zero, and we're quite happy with our girls!



The chickens are doing GREAT! Our three newest hens(the ones hatched by our mama hen this summer courtesy of eggs from my friend Vanessa) have started laying! We've been getting between 3 and 4 eggs a day from the six hens now, which is just phenomenal considering it's winter. We're not sure when to expect the new batch to start laying, but once they do we'll be flush with eggs once more!